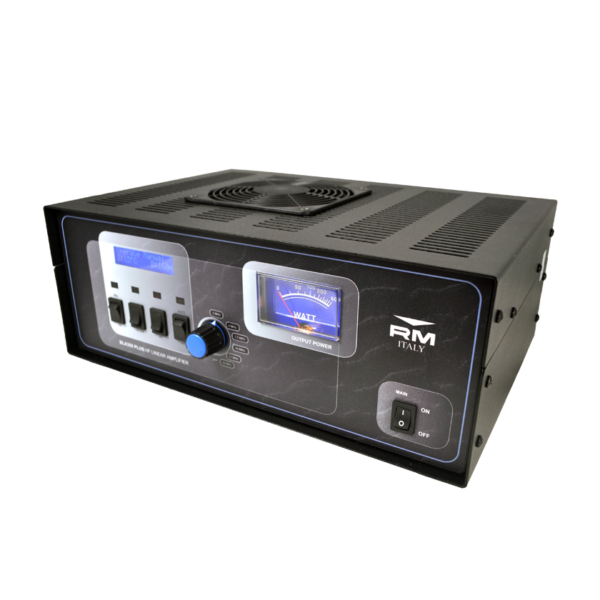 HAM, Linear Amplifier, Linear-Amplifier-HAM-AC, Linear-Amplifier-HAM-AC-HF
The BLA 350 Plus is a 230Vac, (115 and 240 Vac versions also available), compact 300W amplifier for HF broadband use (1.8-30 MHz), with a drive power of 1 – 12 W. It is equipped with six low-pass filters switched automatically by a microprocessor, or they can be switched manually using a front panel control. It features an illuminated LCD display showing the operating status of the amplifier. It also features two cooling fans, one located at the bottom and one at the top of the amplifier.
Supplied with AC Power cord.
Read more
Showing 1–12 of 21 results